Moving Company in Winnipeg, Manitoba
Nobody wants their final bill to be a surprise. At Shortline, we are happy to offer our customers GUARANTEED quotations so they know exactly how much they are going to spend before the bill is handed to them. All costs are disclosed up front with absolutely zero hidden fees allowing you to make an informed decision between Winnipeg moving companies before the work is completed.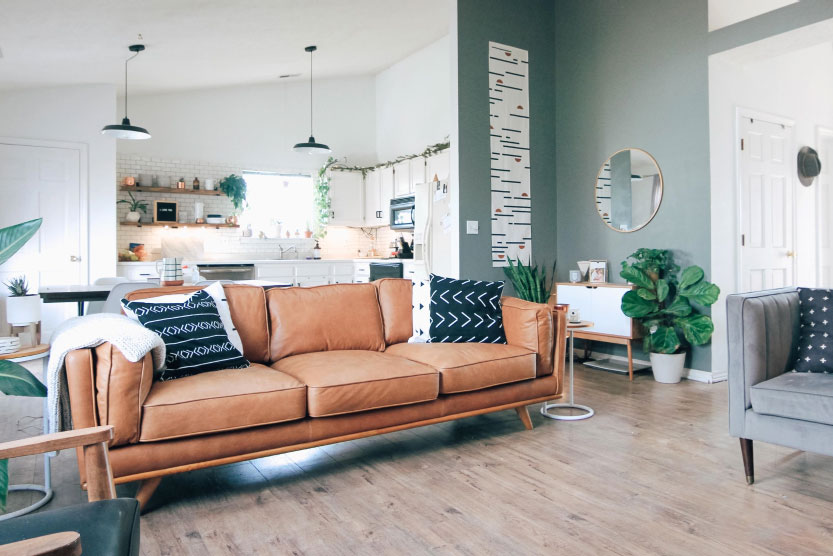 Floor to Floor Same Office Moving Winnipeg
At first, it may seem like an easy enough task to move just a floor or two within your current office building. That is, until you start. Let your staff focus on what they do best and hire us to do the rest. We'll have you up and running again in promptly, minimizing disruptions and downtime.
Don't Be Shy
We Would Love To Give You A Complimentary Quote
For the most accurate moving quote, we recommend completing our Furniture Calculator. It walks you through each room of your home, helping you form a personal checklist of all items to be moved, and providing us the necessary information we need to create an accurate, free moving quote. It takes about 5 minutes to fill out.