Leave the big stuff in Winnipeg to us.
Not every move involves massive machinery relocating over great distances. Often a piece of equipment may need to be moved, but still presents your team with difficulties such as being extremely heavy, delicate or awkward. Shortline has a dedicated team that is equipped with specialized rigging equipment to move smaller, heavy objects. Your equipment and infrastructure is valuable so don't risk damaging it. Call in the experts to move all your small pieces of equipment with fast, next day service.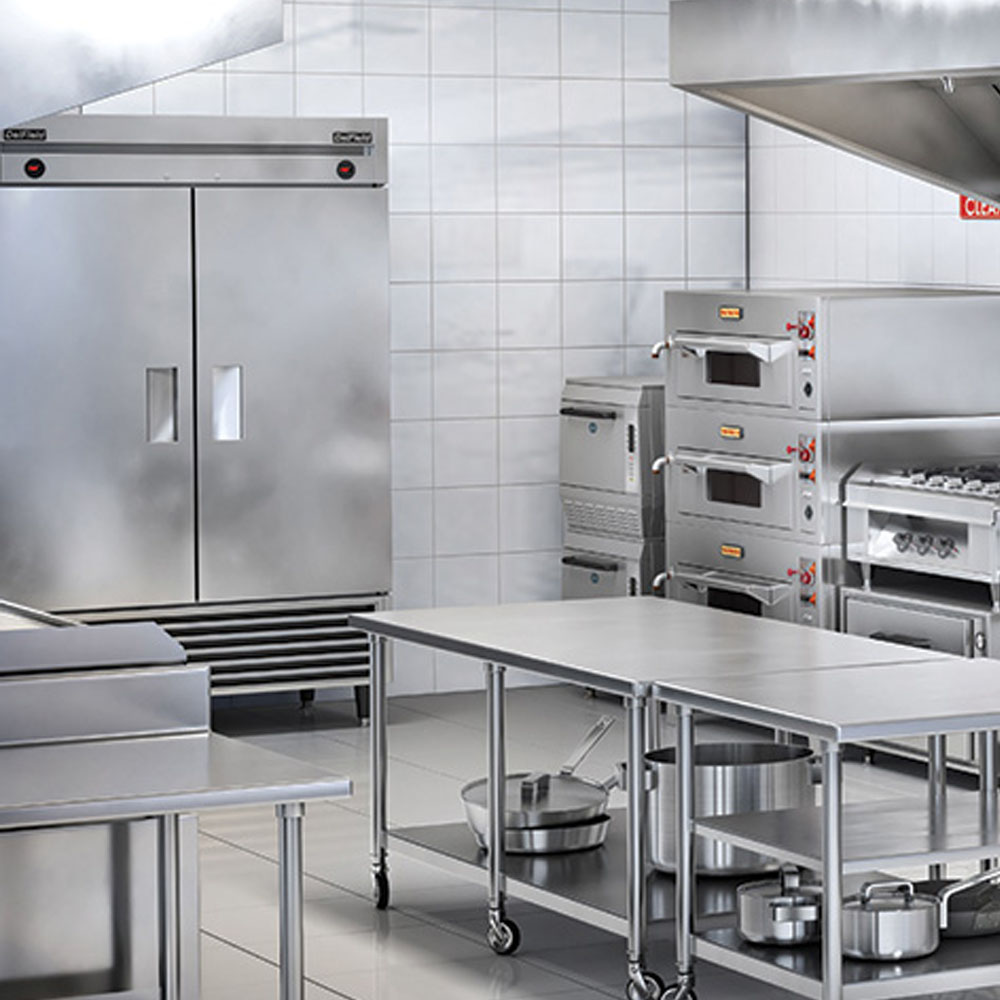 Don't Be Shy
We Would Love To Give You A Complimentary Quote
For the most accurate moving quote, we recommend completing our Furniture Calculator. It walks you through each room of your home, helping you form a personal checklist of all items to be moved, and providing us the necessary information we need to create an accurate, free moving quote. It takes about 5 minutes to fill out.