Packing & Door-To-Door Moving Services Winnipeg
The Full-Service-Move is the complete door-to-door moving experience!
We ensure every aspect of your relocation is handled by us with nothing but the highest quality of customer service. Our trained Winnipeg movers & staff handle all your packing and packaging needs, provide necessary materials, ensure all items are transported safely and securely, and unpacking/set up services at your destination.
This is the optimal moving package for anyone with limited time or resources.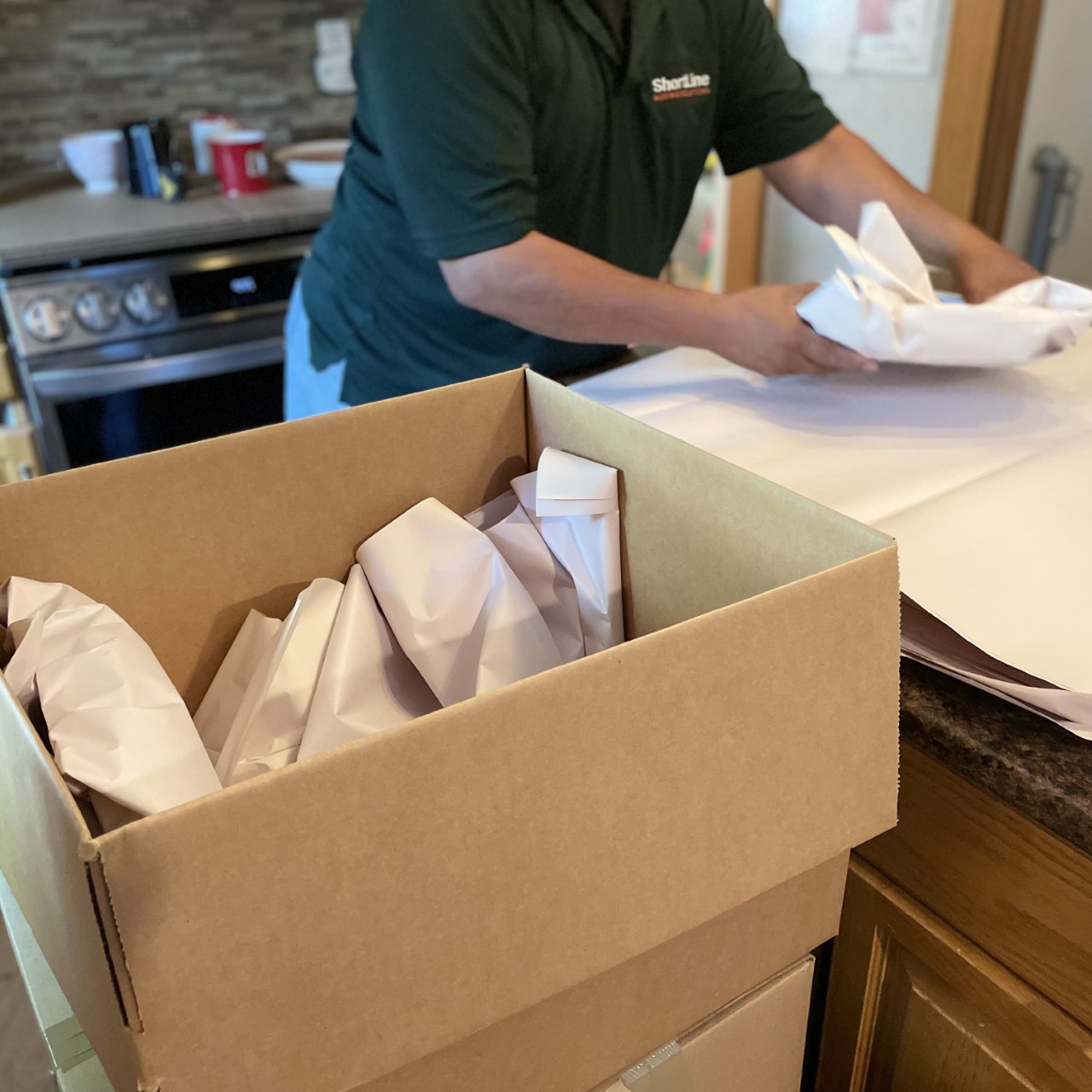 We begin with a free consultation to plan and discuss the specifics of your relocation. Your consultant will provide answers to your question and help facilitate your pack, load and transport days.
Packing is done with the experienced and caring hands of our trained staff. Well versed in properly packaging even your most fragile possessions, our service guarantees their successful transport to put your mind at ease.
Moving day is where our team members thrive. Our movers quickly and safely load your contents in an organized matter and getting them to point B is their primary objective. Once we arrive, you become our director. Our crew will place your furniture wherever you decide and carry all your boxes into specific rooms as marked. They'll setup furniture, hang pictures and unpack boxes as you see fit.
Our service would not be complete if we didn't offer our assistance after the move. If you require anything extra from us (pick up off boxes, delivery of new furniture etc.) we are more than happy to help. We are here to listen to your questions and comments before, during and after your move is complete!
Don't Be Shy
We Would Love To Give You A Complimentary Quote
For the most accurate moving quote, we recommend completing our Furniture Calculator. It walks you through each room of your home, helping you form a personal checklist of all items to be moved, and providing us the necessary information we need to create an accurate, free moving quote. It takes about 5 minutes to fill out.