Storage Units – Moving Company Winnipeg
Reasons You Might Need Storage Unit Rental in Winnipeg?

There are several reasons why you might need to rent and use a storage unit in Winnipeg. Maybe you're not ready to part with some goods or furniture as you make a move from your current place to your new home? Perhaps you're between apartments or you're renting a smaller place while waiting on a new home to be built? If you need a spot to store your belongings, our storage facility is the right answer.
Shortline offers affordable and secure indoor storage solutions in our 50,000+ sq ft. warehouse that is climate controlled, secured and monitored 24-7. Through this, we can guarantee the condition and safety of your items under our storage care.
Short term, long term, any term, our team is committed to simplifying the storage process through accommodation and affordability, delivering you a premiere service for everything moving and storage.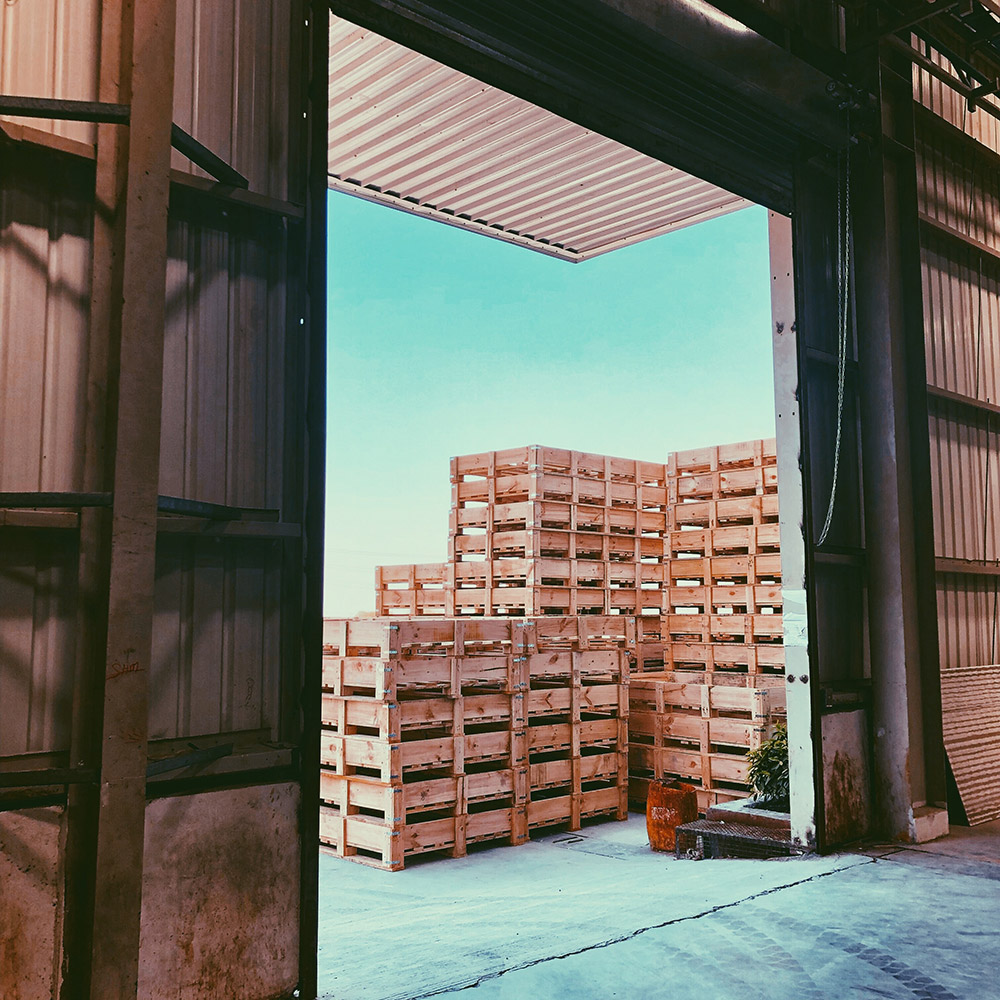 Don't Be Shy
We Would Love To Give You A Complimentary Quote
For the most accurate moving quote, we recommend completing our Furniture Calculator. It walks you through each room of your home, helping you form a personal checklist of all items to be moved, and providing us the necessary information we need to create an accurate, free moving quote. It takes about 5 minutes to fill out.