Office Moving Company in Winnipeg, Manitoba
Our office movers understand that relocating your office is no simple task. We are equipped with the expertise and equipment to handle your office relocation in a timely and cost effective manner. As no two offices are the same, our staff will meet with you beforehand to go over the details and outline any specific needs in order to effectively create and organize a solid plan. From the heavy lifting (desks, cabinets) to the finer details (electronics+IT), Shortline is your Winnipeg office moving company with the professional experience to formulate and execute your office move in Winnipeg and get you back to business as usual!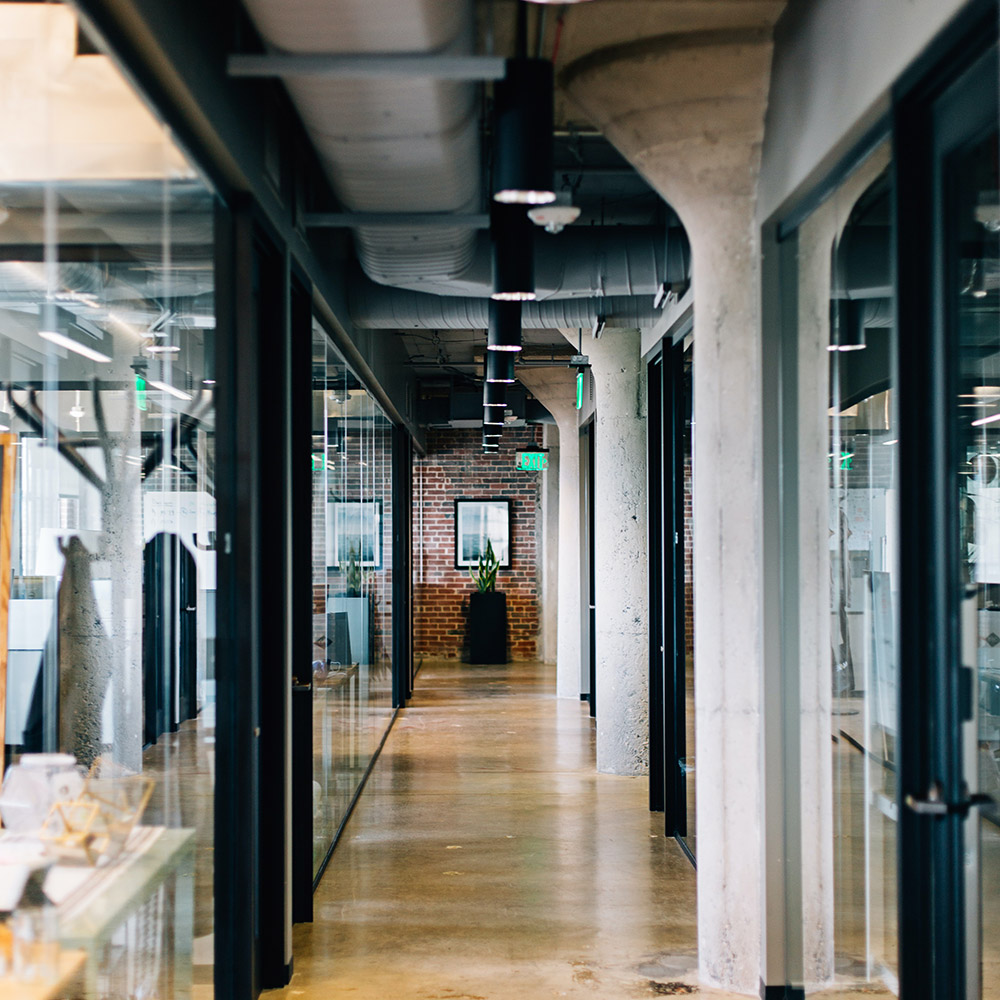 Our Winnipeg Office Moving Services Include:
Specialty packing and labelling (files, documents, furniture)

IT and electronic equipment transfer

Existing furniture breakdown and setup

New furniture delivery and install

Continuous customer support and a designated lead hand for optimal efficiency
Floor to Floor Same Office Moving Winnipeg
At first, it may seem like an easy enough task to move just a floor or two within your current office building. That is, until you start. Let your staff focus on what they do best and hire our Winnipeg office movers to do the rest. We'll have you up and running again in promptly, minimizing disruptions and downtime.
Don't Be Shy
We Would Love To Give You A Complimentary Quote
For the most accurate moving quote, we recommend completing our Furniture Calculator. It walks you through each room of your home, helping you form a personal checklist of all items to be moved, and providing us the necessary information we need to create an accurate, free moving quote. It takes about 5 minutes to fill out.