Our team is ready to help you move.
"These guys are fantastic. We had Brad, Vince, and Steven move us from one rural town to another nearby town. We were in a 2-storey walkup, and own various pieces of difficult furniture, including a piano. These three literally ran back and forth from the truck to the parking lot (up and down those stairs!), packing up our entire apartment in record time. I couldn't believe how fast they were!
Marnie Willman – Actual Customer (July, 2021)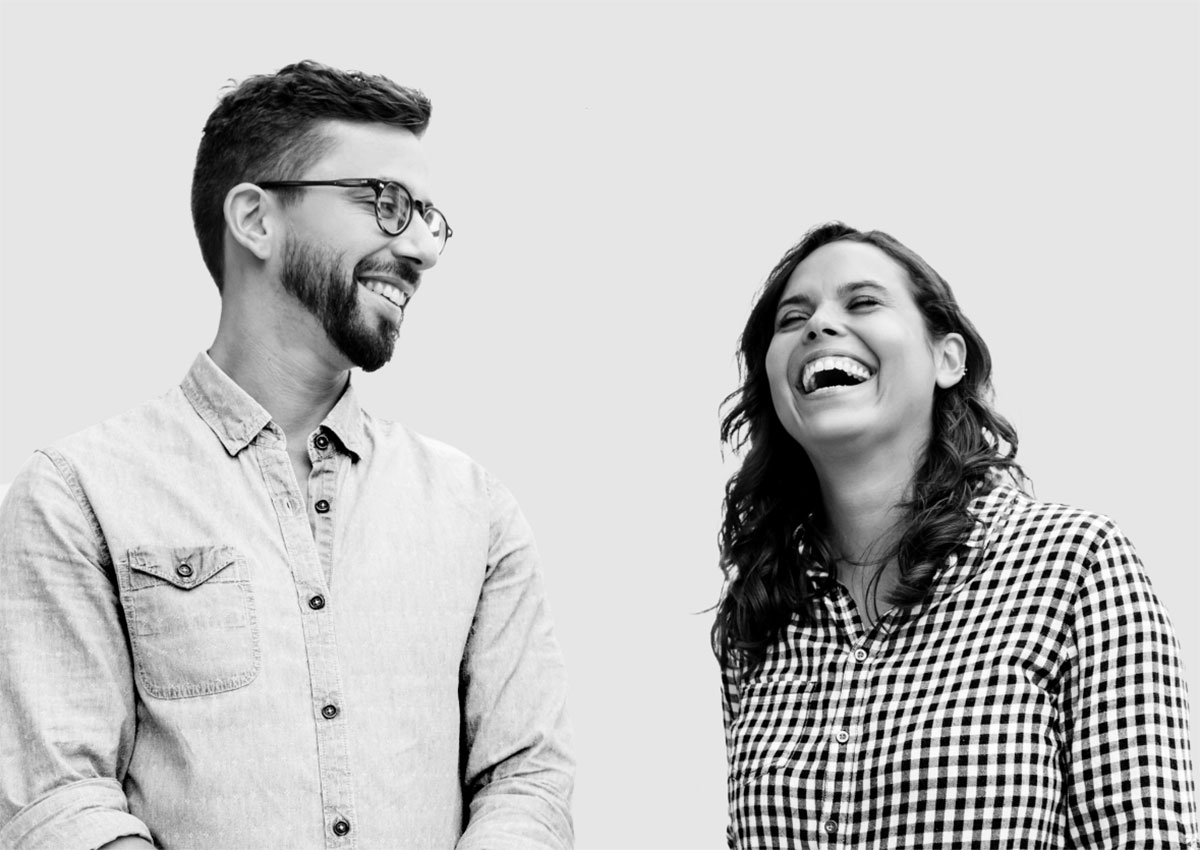 A history of serving Winnipeg:
Founded in 2015, Shortline has rapidly grown to become Winnipeg's preferred choice for moving services. Our story comes from humble beginnings. Founder, Alex Hupe, purchased his first 5-ton truck in February 2014 as an owner-operator looking to serve his community. Since that time, Shortline's dedication to honesty, integrity and respect for the customer has allowed our company to grow and thrive.
Shortline is proud to support many charitable initiatives in Manitoba. Some of our favorite charities are: The Dream Factory, Main Street Project, Willow Place, Agape Table & Gonzega Middle School.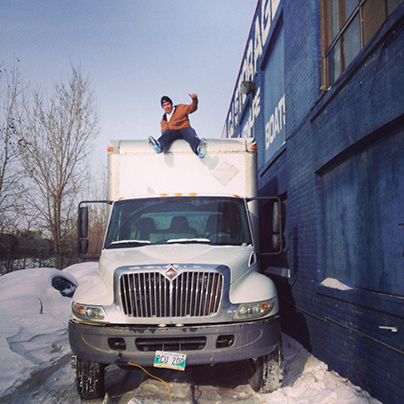 We offer next-level service:
Shortline is here to help you as much or as little as you need. Just as you would like an accurate estimate of your moving process, we would like to understand the requirements for your move. We are happy to provide you with a consultation over the phone, in-person or with our updated furniture calculator – which provides the most accurate estimate at the lowest cost.
Regardless of what your needs are, you can expect our crew to show up on time. We will be dressed in Shortline apparel, and will be ready to provide you with the highest level of customer service available in the industry.
We can provide you with: packing services, furniture disassembly, packing materials, storage, or just the loading of your heaviest items. If you'd like more information on the common questions about move-day, please visit our FAQ page or give us a call: 204-582-9824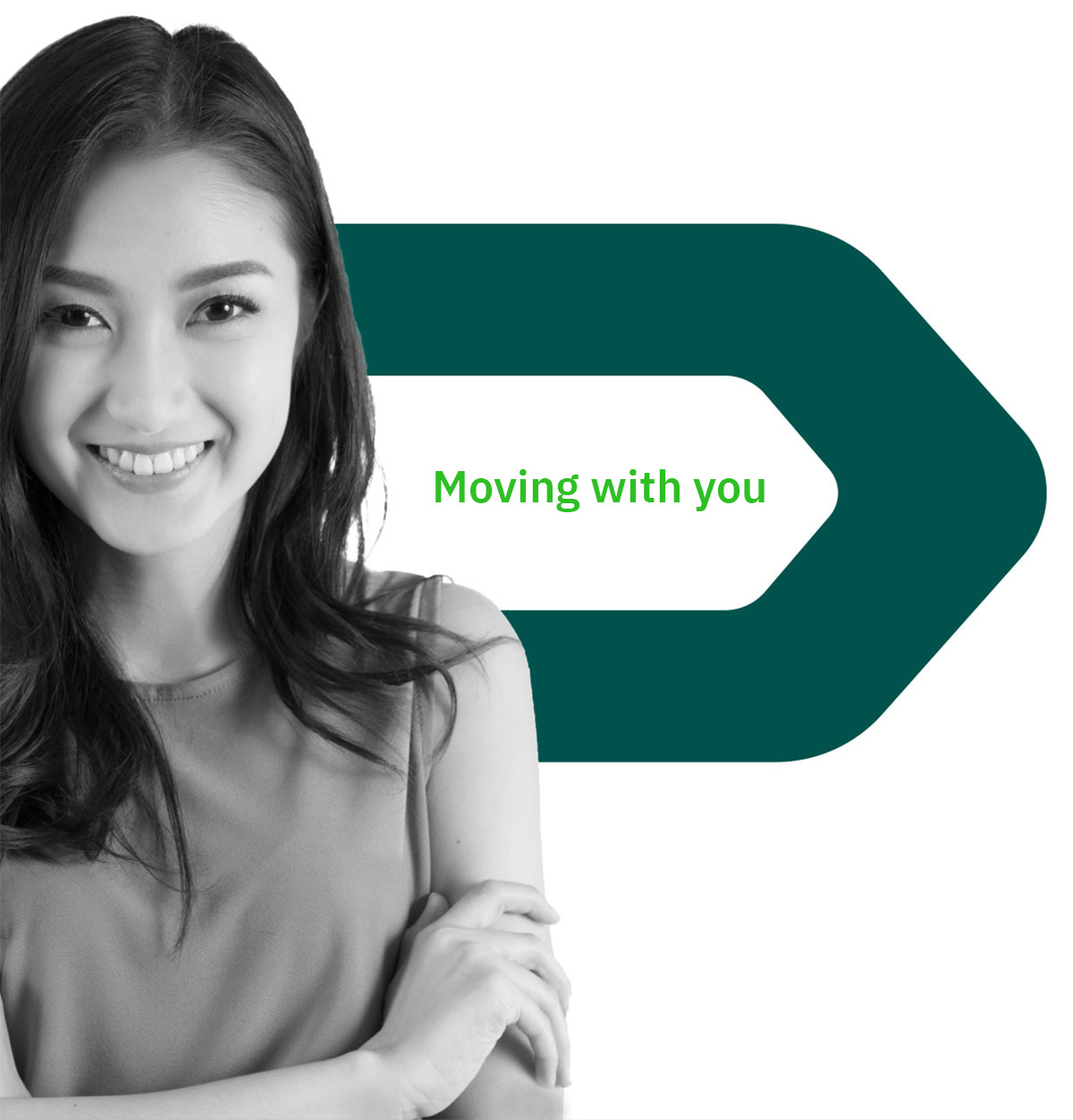 At Shortline, your satisfaction in paramount to us. If any aspect of the move is not up to your liking, we will work with you until you are 100% satisfied. Shortline business is built on referrals and you are our best advertising.
In a rush? Let's move you. Fill out this quick form and we'll get to you in the same business day. 
We won't spam you in any way. We only use your information to serve you.