Your move with Shortline will look something like this:
1) Estimating + logistics:
We review the requirements for your move, determine what your needs are and provide you with the most accurate estimate possible. When we understand your needs, we can determine the size of crew & truck that you will need in order to complete your move. Perhaps you need a few antiques picked up at Mom's house on the way? Shortline will work with you to plan out an efficient and cost-effective move day. Get started by submitting your details with our moving calculator.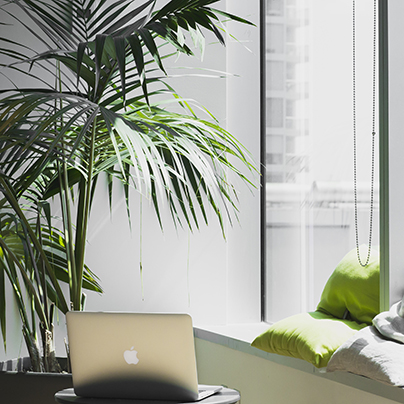 2) Crew + project briefing:
Every morning we begin our day with dispatch. Our team meets at our office, we pair up our moving staff and assign them to their truck. Shortline staff will review the requirements for your move and will prepare the truck to transport your items. If packing materials are required, (eg: mattress bags, wardrobe boxes) we will make sure to bring them with us.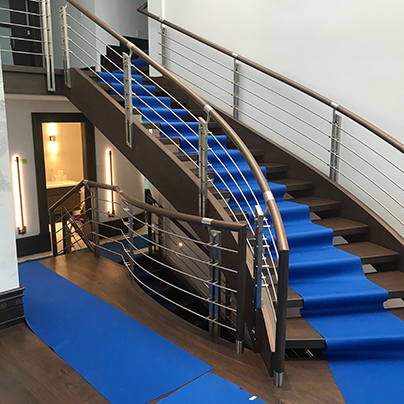 3) Setup + client walkthrough
When our movers arrive to your door, we will introduce ourselves and do a walkthrough with you around your home. We will lay out floor runners and make a game plan on how to tackle the move – then the fun begins!
4) Large item disassembly + packing + wrapping
Often times, our customers like when we assist with the disassembly and reassembly of beds & large furniture. Our crew will come equipped with a set of tools and will be happy to reassemble the items at your new home. With larger items such as dressers or TV stands, we will protect them with moving blankets and/or shrink-wrap.
We will load all of your items into our truck and will ensure that they are packed tight and are safe for transport. We use logistics straps to secure large items and ensure that your load is prepared for all of the potholes that Manitoba's roads can throw at us.
6) Delivery + unpacking + setup
Upon arrival we will look for the easiest access point to unload your items from our truck. We will assist with any items that require reassembly, and our staff will also be sure to help you re-arrange furniture so that each room looks just like you envisioned it.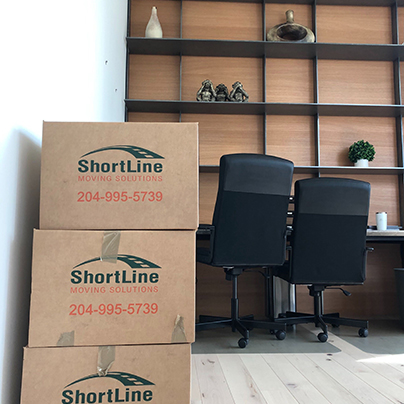 7) Client walkthrough + review of contract
Lastly, we will do a complete walkthrough and ensure that you are satisfied with the location of your contents and don't need assistance with anything further. Once complete, our movers will explain the charges on your bill and accept payment for the completed move.
In a rush? Let's move you. Fill out this quick form and we'll get to you in the same business day. 
We won't spam you in any way. We only use your information to serve you.