Movers Winnipeg – Moving Company Winnipeg
ShortLine Moving Solutions is the trusted choice among Winnipeg movers. (Please check out our reviews) Locally owned and operated, ShortLine provides a full team of professional movers in Winnipeg for all your residential and office moving needs.
At ShortLine, our company mission is a simple one: "To make life easier for our customers and our community, one move at a time."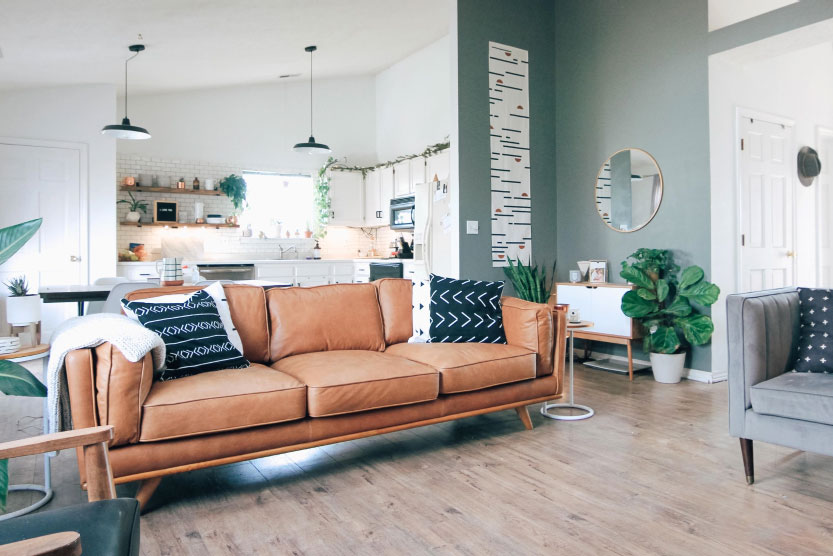 Make a Moving Budget
To the surprise of no one, moving is expensive. Create a moving budget to make sure you don't break the bank, remembering to include the cost of packing supplies as well as any new furniture or belongings you will want to buy for your new home.
Request an In-Home Estimate
The best way for your movers to estimate the time required for a move (as well as the cost) is to schedule an in-home estimate. This way, a representative can physically see your belongings and more easily determine a quote. This is also the perfect time to get a feel for the company you want to hire.
Ask Questions
During your in-home estimate, you should ask the moving representative any questions you may have face to face. For example, "Do you charge extra for stairs?" or "Are there any items you can't legally move?" Use this time to test the knowledge and professionalism of your future movers.
Book ASAP
Moving slots can fill up fast, especially during the higher volume moving months from May through August. Avoid this dilemma by booking your moving company as soon as you know when you will be moving and where you will be relocating to.
Stay Organized
There's a ton of things to keep track of before, during and after your move, which can easily lead to stress. Eliminate the hassle by keeping on ongoing list of tasks that need to be accomplished before you're completely settled. Check off each item as you complete it for a sense of accomplishment.
Declutter Before You Move
Limit packing unnecessary items by donating and recycling extraneous items before you move. Not only will it lower the amount of boxes you need to move, but it will also lighten your truck, saving you both time and money. Short Line Moving Solutions even offers de-cluttering services if you need a hand!
Label Everything Clearly
Don't make things more difficult than they need to be. As you pack, clearly label what is inside each box and where in your new home it should be placed. This process will help to expedite your move and the time-consuming unpacking process.
Read Through Paperwork
Avoid hidden costs and fees by thoroughly reading through all your moving paperwork before you sign it. This includes the incredibly important Bill of Lading which will lay out the specifics of your entire move from beginning to end.
Keep Paths Clear
Help your movers by keeping all pathways they will be using clear of debris like snow, leaves, ice and your belongings. Also be sure to keep pets and children away from the hubbub for their own and the movers' safety. Leave them with a sitter or secure them in a room away from the move.
Check Your Belongings
Once your move is finished, thoroughly inspect your belongings and living spaces for damage as soon as possible. The faster you find the damage, the sooner you can alert the moving team and file a claim. The same goes for any items that may have gone missing during your relocation.
Don't Be Shy
We Would Love To Give You A Complimentary Quote
For the most accurate moving quote, we recommend completing our Furniture Calculator. It walks you through each room of your home, helping you form a personal checklist of all items to be moved, and providing us the necessary information we need to create an accurate, free moving quote. It takes about 5 minutes to fill out.